Do you know how long it takes to learn a new language? Not as long as you might think if you're committed enough you can know the basics in no time! Here's how to take that first step and stay committed: Check out these websites and apps that offer free language courses online.
Spanish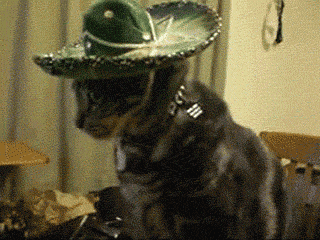 Everyone loves Spanish and it is the second most spoken language around the world! So come on don't be shy and vamos! Take this course through Coursera.
Also check out Duolingo and Memrise apps.
French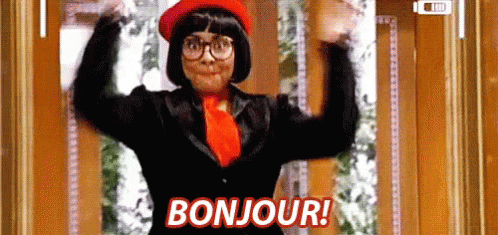 The language of l'amour, French can be a bit tough with all its irregulars but Udemy offers a comprehensive course and videos to get you going. It has different courses for different levels.
Korean
Why not challenge yourself and learn something completely new? Check out Coursera's Korean course to learn the Korean alphabet, basic expressions, grammar, the writing system, interactions and communication. If that's too hard for you, you can always learn it in a fun way through K-pop on Weverse.
Chinese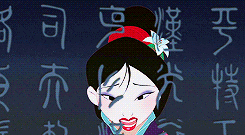 Learn Mandarin and you'll be able to communicate with your business partners abroad or just do it for fun! Through Coursera you can start with the Chinese characters course and move on to essential phonetics and daily expressions.
Also check out Duolingo and Memrise apps.
Italian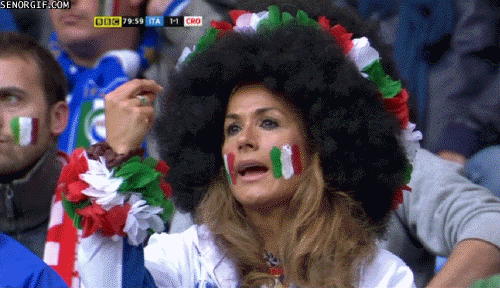 You won't even realize you're learning when you check out Skillshare's Italian courses. The website has 3-minute courses that will teach you the basics in no time!
Turkish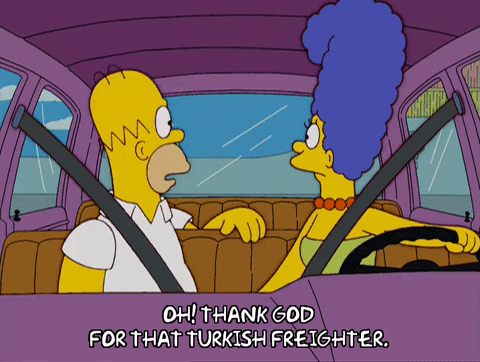 Are you really into Turkish series and dramas? Check out Babbel's free online courses and aid your language acquisition skills with a little push.
*Most of the apps and websites mentioned above also offer courses in many other languages.